We are delighted to announce a new client win this week. We welcome onboard, Hibana, an exciting new marketplace that brings together designers, creators, movers and makers behind the UK's most inspiring and forward-thinking brands.

Co-founded by Peter Dakin and Nick O'Quinn, Hibana (which means spark in Japanese), is the spark between independent brands with inspiring stories to tell and conscious shoppers who want more from their purchases.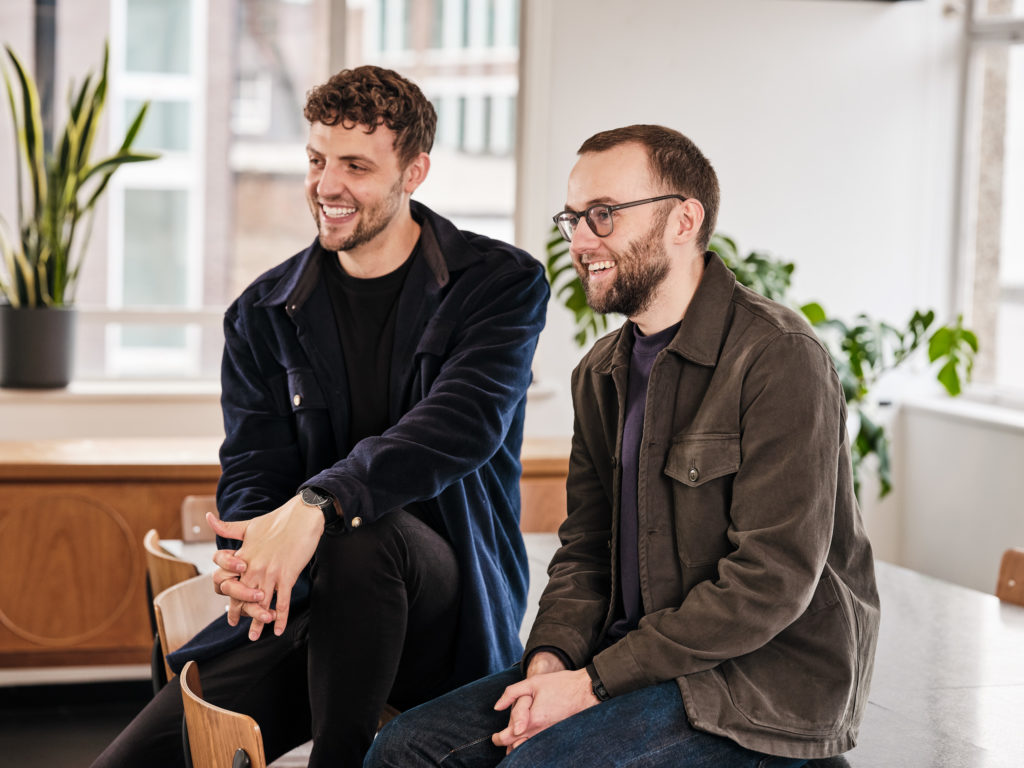 The collection of brands carefully curated by Peter and Nick, seek to loosen the grip that fast fashion and wasteful consumption have on our society. All beautifully unique, they have one thing in common: a vision for a better world.

Hibana caught our eye as it represents the values we hold when it comes to comms. IF we can help raise awareness of these pioneers, with PR with purpose at the very core, we too can play our part in helping the world of consumerism become a better place. We also love brands with provenance. All in abundance at Hibana.

The team has worked hard in capturing the intimacy and joy you get from browsing a beautiful high-street filled with independent shops, bringing the experience to life online.

And to add more spark to online shopping, each month Hibana will be supporting and raising awareness for different inspirational charities going above and beyond to make a positive impact on communities.

With the death of the high-street and big brands and the pandemic, the livelihoods of designers and craftsmen hang by a thread, loyalty to independent brands has become more vital. An exceptional retail digital destination, please feel free to check them out and give them a follow.
The Hibana journey has only just begun and Wilderness PR is proud to be part of its launch.
IG: @hibana